Categories: General
      Date: Aug 21, 2012
     Title: Steelhouse Festival 2012

THE WELSH HILLS COME ALIVE WITH THE SOUND OF 'FEEDER'




Feeder headlined Saturday's bill at this year's Steelhouse Festival. Their fans were ecstatic as Feeder performed many favourites from their extensive library of hits past and present.
The Steelhouse Festival, in its second year, is situated on top of a Welsh mountain and is the highset outdoor music festival in Europe.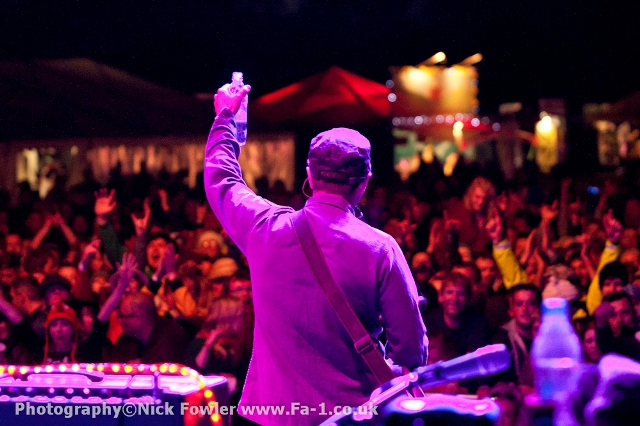 Stage, Sound and Light was supplied by SMS. Using what we believe to be the largest outdoor stage roof owned by a Welsh company, SMS supplied a NEXO rig on Front Of House (utilising the awesome RS18 subs and S12 top boxes), all driven by NEXO's NXAMP4X4 powered controllers. Mixing was with Yamaha M7CLs on FOH and monitors.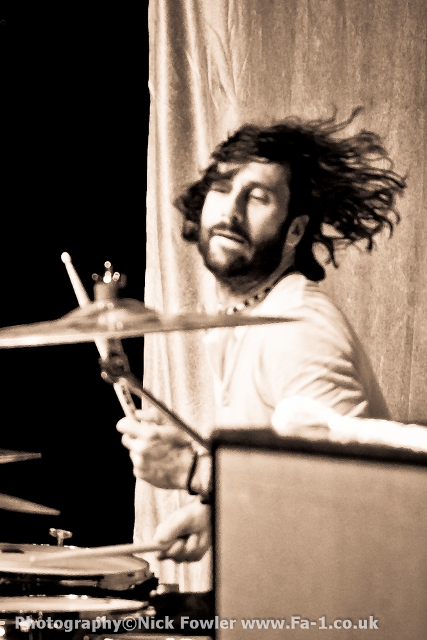 Max of Limeface the festival promoters commentated that the sound and light was 'brilliant'. Mike, also with the promoter, said the stage 'just looked great'.